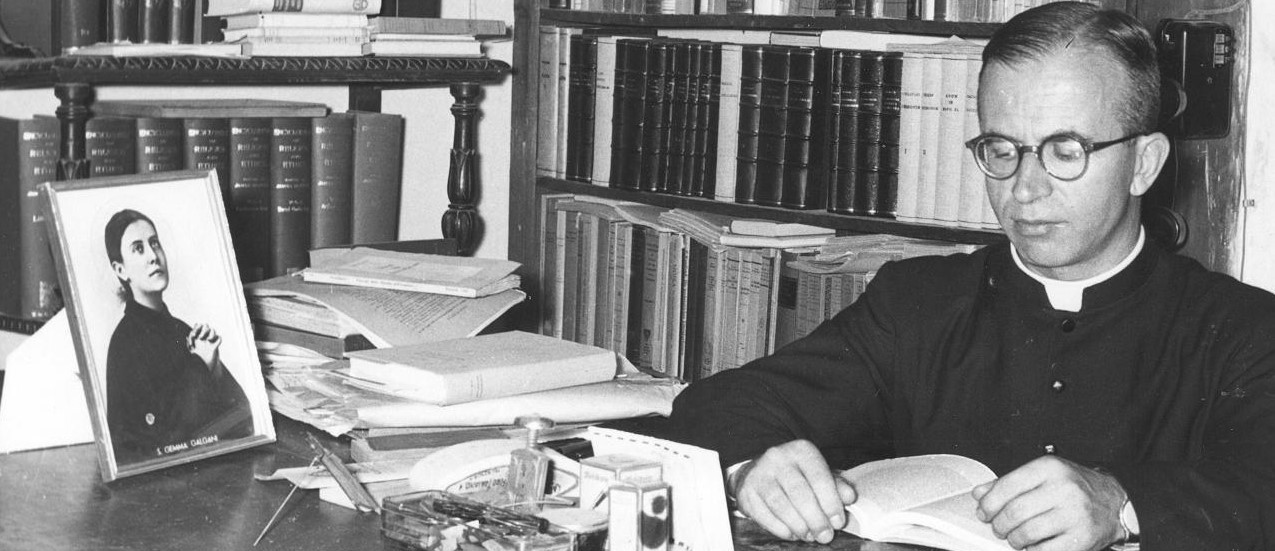 ESSENTIAL THINKER


PHILOSOPHER OF BEING AND OF FREEDOM

THE CORNELIO FABRO CULTURAL PROJECT
SUPPORTED BY THE RELIGIOUS FAMILY OF THE INCARNATE WORD
WELCOME TO


Cornelio Fabro is among the most important philosophers of the 20th century Known for his profound study of St. Thomas Aquinas, modern thought, and Søren Kierkegaard's metaphysical existentialism.
The goal of the Cornelio Fabro Cultural Project is to
place the entire intellectual production of this Italian philosopher at the disposition of
academics, scholars and researchers, in both printed and digital form.
---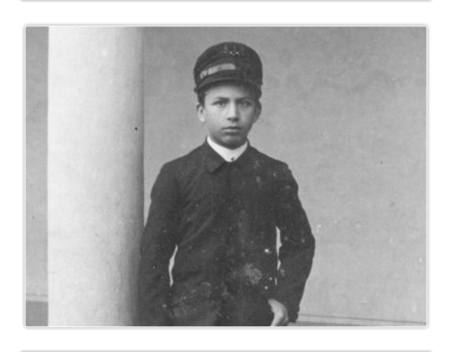 Cornelio Fabro's Biographical outline
Father Cornelio Fabro was born on August 24th, 1911 in Flumignano, a small village 18 km from Udine, Italy.
As a small child he suffered from a motor deficiency, which impeded him from speaking and walking. He could understand everything spoken to him, but being unable to speak, he had to express himself through gestures. Read more.
---
Cornelio Fabro's Philosophical itinerary
There seem to be three fundamental directions of my research, certainly modest (…), to which I have sought to remain faithful during nearly half a century.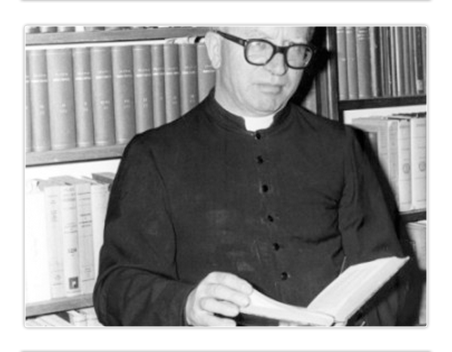 ---
Our Portfolio
Check out what we have been doing
We're not the only ones

excited

happy

about Porto Template...
25,000+ customers in more than 100 countries use Porto Template.
Footer Get in Touch
This block is broken or missing. You may be missing content or you might need to enable the original module.